St. Petersburg Sewers Inundated from Local Storm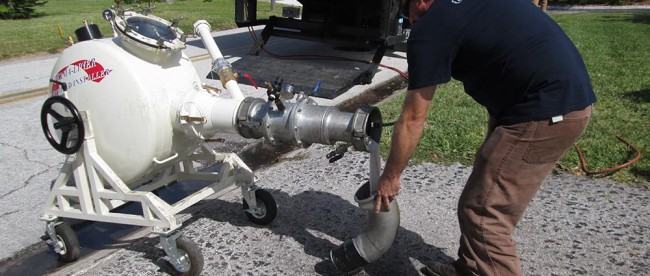 For residents in the St. Petersburg and surrounding cities, it's been a rainy few weeks. Recently, a sewer overflow occurred due to stormy weather. The storm filled leaky pipes with water, doubling the normal amount of flow into the city's sewer plants. This created a need for the city to pump at least two million gallons into Tampa Bay. A mixture of partially treated sewage, rainwater, groundwater and storm water will be pumped by a pipe about a quarter-of-a-mile into the bay, an estimated 10 percent to 20 percent of that mixture is partially treated sewage. This was akin to last summer's spill of up to 31.5 million gallons of partially treated and untreated sewage into Boca Ciega Bay and Tampa Bay.
Additionally, two manholes burst near the Perry Bayview Community Playground, spilling at least 1,500 gallons of untreated sewage near a children's playground at 27th Avenue S and 38th Street S. The city sustained a greater amount of difficulty at the Northwest Wastewater Plant, which handles the sewage for beach towns like Treasure Island and St. Pete Beach. St. Petersburg isn't the only city to have released wastewater into waterways. Tampa Bay neighborhoods recently averaged up to 12 inches of rain from Tropical Storm Colin. There are current plans to upgrade the city's wastewater system with long term solutions to prevent wet weather overflows in the future. The current system dates back to the 1920s.
When thinking about making repairs to your household's underground pipelines, Perma-Liner Industries wants to be there to guide you in making the best decision for lasting results. We have suggestions and options for you that stand the test of time. It's an ideal time to go trenchless, Cured-in-Place Pipelining. We'd like to tell you about it. Call us or go online for information. www.perma-liner.com / 1-866-336-2568