Jacksonville's Beaches Implement Sewer Projects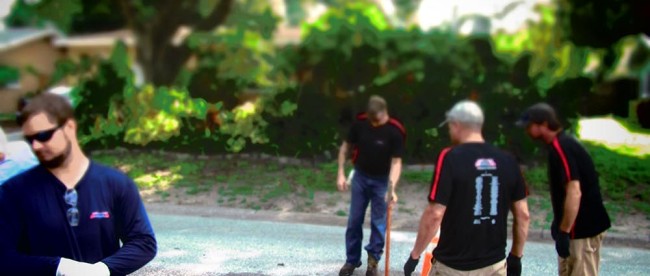 Jacksonville Beach and Neptune Beach have undertaken major road and sewage projects, including a large portion of First Street in both communities.  Property values in Jacksonville Beach have increased 7.9 percent in the last year which leads to a revenue for the City that can be translated into improvements projects. Jacksonville Beach is financially stable and on schedule to be debt-free by 2020. The city has received a $30.2 million state grant for First Street drainage improvements. In an estimated five-year project to be done in stages, the city will rebuild streets and improve drainage on First and Second streets between Beach Boulevard and 16th Avenue South. The city will also finish several other major improvement projects this year, including a sewer renovation in the Bal Harbor subdivision. Originally, the project was estimated at $3.2 million, but is now anticipated to be finished under budget by $1 million. That $1 million savings will allow the city to begin another major sewer renovation project in the area of Fourth and Fifth streets along South Florida Boulevard.
The City of Jacksonville has some activities to look forward to, as well.  Mark your calendars for the 2015 Jacksonville Sea and Sky Spectacular, October 24-25, at the oceanfront in Jacksonville Beach. Highlighted by the world famous United States Navy Blue Angels.  This free event will feature two days of the most exciting military and civilian air acts in the world in an over-the-ocean sky show, a street festival featuring static displays of aircraft and military vehicles, simulators, recruitment booths, autograph sessions, and kids' area.
Jacksonville, looking for a highly recommended plumber?  Perma-Liner Industries has partnered with the most knowledgeable plumbers in your area to provide you with outstanding service.  We provide only the best referrals for licensed and certified professionals.  Call us or go online to see how we can help.  1-866-336-2568 or www.perma-liner.com